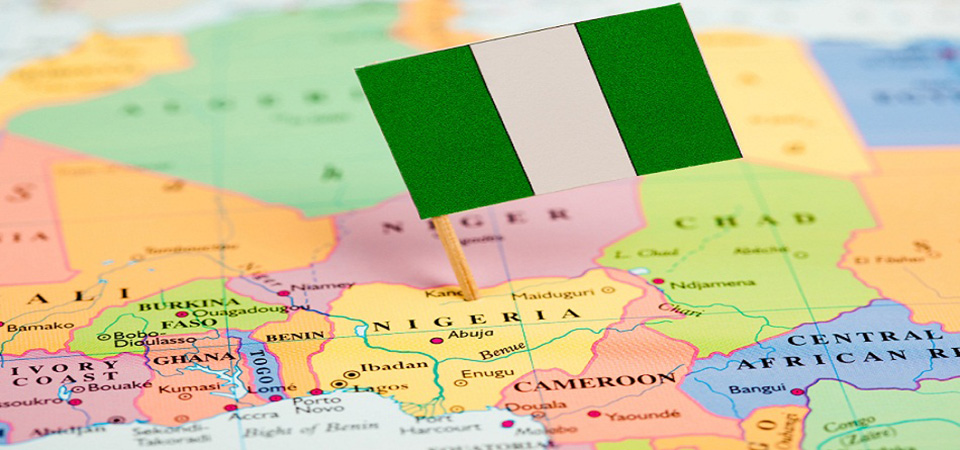 Helping you ship your vehicles to Nigeria
Before you go
There are some restrictions in Nigeria that you need to be aware of, they do not allow importation of cars over 15 years old from the date of registration (vans, lorries etc. have no restrictions). Also as from January 2010, all vehicles will need a 'Cargo Tracking Note' (CTN); this has been introduced by the Nigerian Ports Authority. Many African countries now require this form and unfortunately will charge you for the privilege.
To begin with a detailed look and understand the customs regulations, duty rates and imperative documents which are mandatory for the shipping of a car to Nigeria. Cars which are eight years old or older are not permitted to be shipped to Nigeria. Documentation is a key factor while shipping a car to Nigeria.
The owner of the car should have the various documents; verification of possession, valid insurance papers, an original passport, the original invoice of purchase, if the vehicle has been driven on the roads then a verification of road worthiness, the serial number, and model of the car.
Requirements for shipping your car to Nigeria
When shipping your car to Nigeria there are some very important documents that you will need to get hold of before you ship your vehicle.
The car document or title
A customs export declaration
Photo page of your passport
Paying Local Fees
Keep in mind that you may have to pay additional charges once you have reached you destination such as clearance, customs, duties and taxes. You can check out our International Customs and Excise Duties page to find more specific details or you can Contact us and one of our professional members of staff will be able to help.
Quick Quote
Vehicle shipping