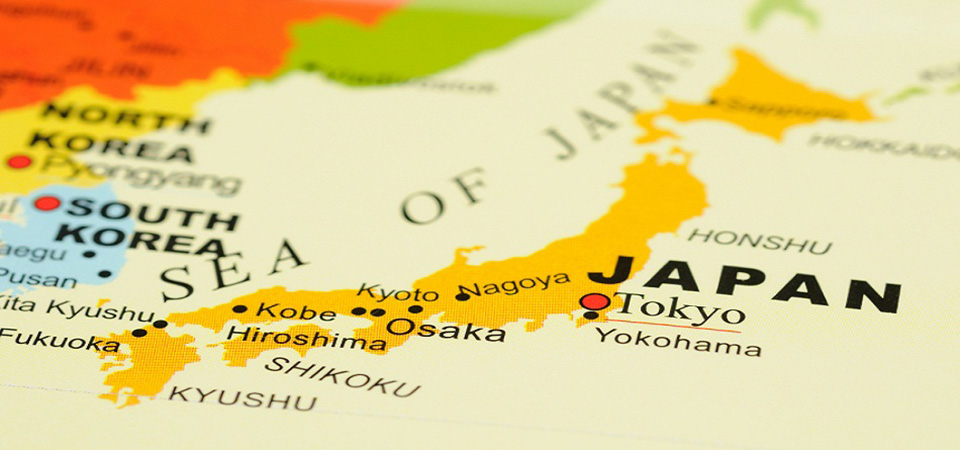 Transporting cars to all major ports of Japan from the UK
Shipping a car to Japan can incur a lot of expenses, but here at First Base Freight we aim to offer the most cost effective service available to you, that can be used from anywhere in the UK. We pride ourselves in providing car transportation services to all major worldwide international ports. Exporting your vehicle with us will not leave you dissatisfied.
How to ship your car to Japan
When exporting your car to Japan there are services available from the port of Southampton to the port of Yokohama, Japan. This is a RoRo service that leaves the port on a fortnightly basis, with a transit time lasting roughly 30 days. Services are also available to the port of Osaka via RoRo, groupage and container based shipping, these services also take a transit time of 30 days on average.
RoRo stands for Roll on/Roll off service; this is the most popularly used method when moving cars overseas. There are frequent departures from all major ports, and the loading process is very simple. Once at port, your vehicle is driven onto the specially designed vessel parked on one of the many decks inside of the ship, which is big enough to house thousands of cars. The parked vehicle is then securely fastened down so it stays in place during the journey. Once the vessel reaches its destination, all cars can then be released and driven off out of the port and wherever they need to be.
Using containers is another option of international transit. This is the more expensive option but it does offer you the extra level of security due to the vehicle being locked away inside the container for the length of the journey allowing it to not be effected by the elements, it allows you to ship personal belongings inside the vehicle, something which is not allowed when using RoRo. Enquires will to be made if you require a container to Japan via Yokohama and Osaka, as services vary in frequency.
If you require any information about exporting your vehicle to Japan, then please feel free to contact us through any metohds listed below on our contact sheet, or you can take a look at the handy little guide we put together.
Quick Quote
Vehicle shipping