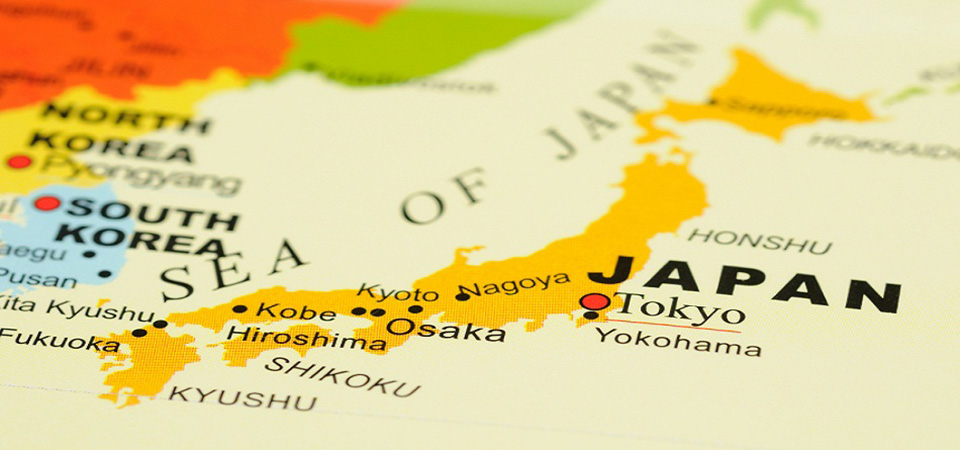 Car Shipping UK to Japan
Car shipping services from UK to Japan takes approximately 40 days from the port of Southampton to arrival Yokohama and or Toyohashi by RORO. First Base Freight offer the best vehicle shipping rates to Japan for any type of vehicle, be it a saloon car, SUV, van, truck or even a caravan. Our professional, cost effective service ensures that you are never over charged for the shipment of your vehicle from the UK port of departure. RORO shipping offers a secure way of shipping a vehicle, all cargo is loaded on to purpose built vessels under deck and are secured using straps to the front and rear of the vehicle.
Container shipping to Kobe, Nagoya & Tokyo
Container shipping from the port of Southampton offers additional secured transit to Kobe, Nagoya or Tokyo every week. Shipping rates by container to Japan can sometimes be more cost effective than RORO services. Container shipping to Japan is the more preferred forms of transport because vessels sail weekly unlike RORO which only offers fortnightly services.
As Japan is an Island, when you import your vehicle from the UK or from anywhere in the world you will need to engage the service of an import agent to assist you with the import process.
All vehicles being imported must first comply with very strict regulations and specifications in Japan. This includes strict preliminary vehicle inspections and emissions tests prior to the vehicle being allowed to be driven on the Japanese roads. For location of Local transport offices in Japan go to http://www.kurunavi.jp/en/guide/rikuunkyoku.html for further information.
For car shipping costs to Japan please complete the online quote form or contact us today.
Quick Quote
Vehicle shipping