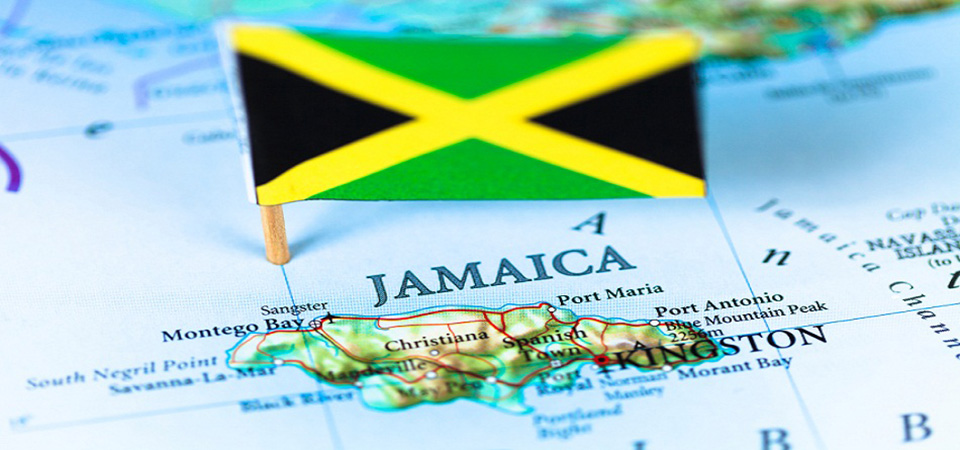 Vehicle Shipping to Kingston, Jamaica
Great rates offered for car shipping services to Kingston in Jamaica by RORO from the port of Southampton or Newcastle every month.  First Base Freight offers market leading services at affordable prices by sea for any car, van, truck or even plant machinery. RORO vessels offer a secure form of transport for all types of cargo and is secured to the lower decks of the ship using ratchet straps.
Weekly Container shipping to Kingston
If RORO is not an option then we can also offer weekly 20ft, 40ft and 40ft HC container services to Jamaica either door UK to arrival port in Kingston or depot to depot. We can have any sized container either delivered to your property, dropped to the floor for ease of loading or simply leave it sat on the vehicle for you. Our weekly container services to Kingston in Jamaica takes approximately 19 days quay to quay. Contact us today for a rate.
What paperwork is required to import a vehicle to Jamaica
To successfully import your vehicle in to Jamaica you must obtain an Import Permit from the Trade Board Limited. They will authorise the import permit for you, this can be applied for online by going to https://www.jacustoms.gov.jm
The V5C or vehicle title will be required at the port of entry so that you can complete the import formalities once the vehicle has arrived.
First Base Freight will issue you with either a Sea Waybill or an Original bill of lading once the vessel has sailed from the UK. You must also produce this when arranging the import.
Also, you will need to supply the commercial invoice or purchase invoice of your vehicle, this will assist customs when it comes to clearing your vehicle at destination and will help them to advise what taxes and duties are due for the import of your vehicle.
You will also need the TCC (Tax Compliance), this is obtained from the Tax Administration Jamaica.
Is there an age limit for the importation of vehicles in to Jamaica?
In a nutshell, yes there is an age limit for any vehicle being imported in to Kingston.
For Light Commercial Vehicles (Pick-ups, Panel/Window Vans, Trucks with seating capacity of 9-14, and unladen weight less than 3000 kg or 3 tones) - six (6) years For motor cars                      
Five (5) years For motorcycles - Five (5) years
 For Buses used for the transportation of passengers
seating capacity 15-29 -  twelve (12) years
seating capacity 30-44  - fourteen (14) years
seating capacity 45 & over  - twenty (20) years 
For Trucks used for the transportation of cargo
3,000 - 4000 kg - fifteen (15) years 4001 - 8000 kg     -                 
fourteen (14) years over 8000 kg - twenty-five (25) years
For other heavy duty commercial equipment - thirty (30) years 
Returning Residents in to Jamaica
As an individual or a returning resident, you are permitted to import the following:
one (1) motor car and one (1) light commercial vehicle or
two (2) light commercial vehicles;
or one (1) light commercial vehicle and a regular commercial vehicle
Individuals residing in Jamaica can access this facility once every three (3) years.  Returning Residents, having accessed the facility within a particular current year would not be eligible to import vehicles in the capacity of an individual until three (3) years after the date of the importation as a Returning Resident.
Applicable to returning residents only – No matter the category of motor vehicle to be imported, be it; saloon cars, SUV's, trucks, trailers and other heavy machinery the vehicle can be up to 10yrs old from date of manufacture.
If require any further information regarding exporting your vehicle to Jamaica or simply require a cost to ship it to Kingston, then please feel free to Contact us