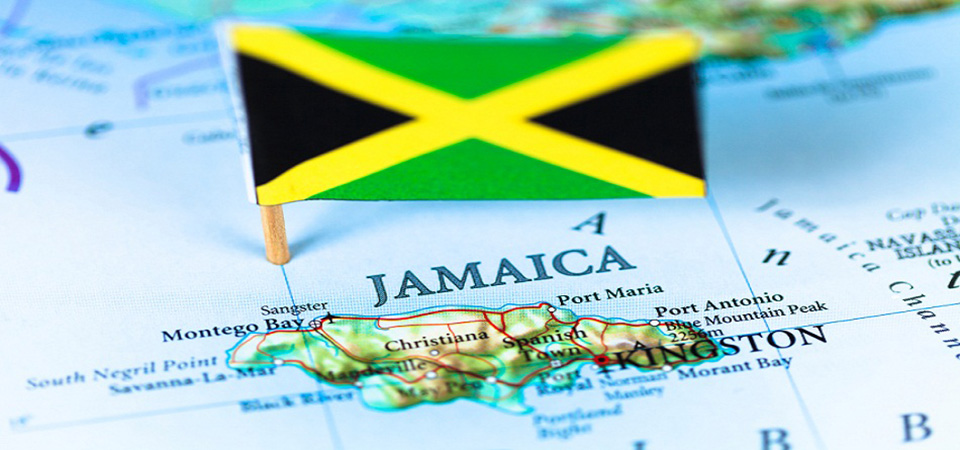 Freight Services to the Ports of Kingston from the UK
Want a safe, reliable and trustworthy auto transport specialist to help with exporting your vehicle, then look no further than First Base Freight. We provide a fast, quality, cost effective service to anywhere in Jamaica from anywhere in the UK.
How to ship your car to Jamaica
When moving your car to Jamaica, we can use one of two ways to get it there. You can either use the RORO, a roll on/roll off service, or ship your vehicle loaded in a container. Even if you're not based in the UK, First Base Freight have agents all over the world who will be able to ship your vehicle to and from most of the countries globally. Just fill out the quick quote form and we'll get back to you as soon as possible with a quote for any possible solutions.
If you decide to ship your vehicle by RORO, it will be from the port of Southampton to the port of Kingston in Jamaica. Transit time is 35 days and sailings operate twice a month.
Out of the two methods of transporting your vehicle, RORO is by far the simplest and cheapest method to Kingston, Jamaica. Cars are driven directly into the specialised roll on/roll off vessel and secured to the car decks inside, away from potentially rough environment of the journey. Using a container is generally more expensive, but the added benefits are security—the dedicated container is sealed and locked for the entire journey, ideal for high value and delicate vehicles—and storage – you are usually able to store personal belongings in your vehicle when using a container, something not typically allowed with RORO.
If you feel that you require any further information regarding exporting your vehicle to Jamaica, then please feel free to Contact us through any of the methods listed below, or you can check out our online guide about shipping your vehicle to Jamaica.
Quick Quote
Vehicle shipping