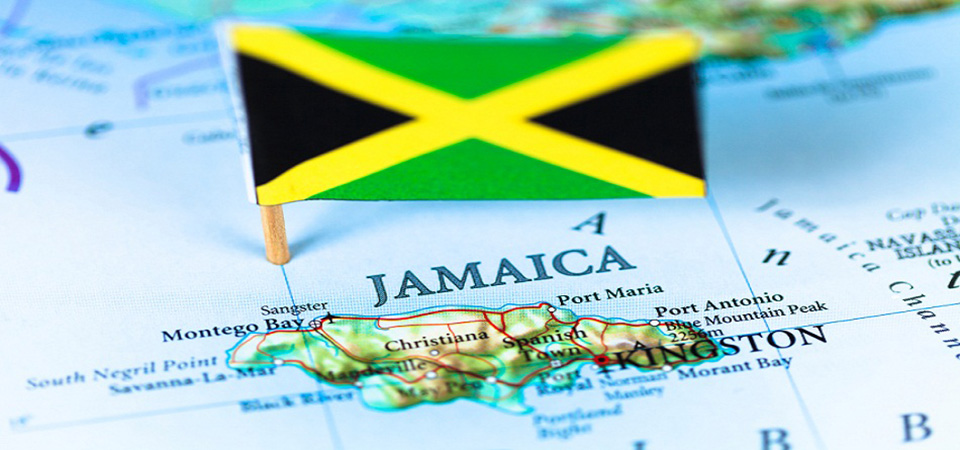 Information you will require to ship your vehicle to Jamaica
Before you go
There is an age limit of 5 years for motor vehicles and 10 years for heavy duty equipment being shipped into Jamaica. If you are a resident of Jamaica who has been away from the country for a period of time, you can import 2 new or used vehicles (one for personal use, and one for commercial use) during any three year period of time.
What we can ship to Jamaica
Any new car can be shipped into Jamaica but a used car can't be older than 3 years old and 4 years old for a commercial vehicle. One stipulation is you can't sell the vehicle for 3 years this will be clearly stated on the title. You are also limited to importing 2 vehicles every 3 years. Failure to obtain a proper import licence can cause you to be fined 3 times the value of the vehicle plus suffer the seizure of the vehicle. Once the car has been imported you must get a valuation report, this is required by the insurance company
At First Base Freight we take all types of vehicles at all shapes and sizes, from the smallest car to a the largest tractor or agricultural machinery, whatever you're trying to ship over to Jamaica, contacting us is the best way to find out if you can get it there in one piece.
Our quotations last for 30 days for Jamaica and we guarantee not to pass any rate increases on to you within that time frame.
Quick Quote
Vehicle shipping
Requirements when shipping a car to Jamaica
Import Licence, issued by the Trade Board Limited authorizing the importation of the motor vehicle.
Title Document, issued to the owner of the vehicle by the Government of the country where the vehicle was purchased.
Bill of Lading, this is obtained from the shipping agent with information about the date it landed on the island and the port of entry.
Invoice from the supplier is required for all motor vehicles.
Bill of Sight, this is a documents which details the motor vehicle to be imported are recorded; it is prepared and signed by the broker and certified by Customs.
Tax Compliance obtained from the Tax administration Certificate (TCC) Services Department.
Import Entry (C87): this is the primary import document on which all the particulars of the motor vehicle, the name of the importer, shipping information and the duties are recorded it is completed by the Broker and submitted to Customs.
If you need any more information about anything to do with exporting a car to Jamaica then don't hesitate in giving us a call and speaking to one of our very helpful and friendly members of staff who will be able to help you with any questions that you may have. You can contact us today through any of the details listed on our contact sheet, or from our contact page.
Local fees
Import Tariffs affixed to motor vehicles are linked primarily to the engine's cc rating and tonnage, in the case of trucks. According to the Trade Board figures, motor cars, including station wagons under 1000cc but attract a duty of 67% of the value of the vehicle, cars exceeding 1000cc but are under 1500cc attract a duty of 83%, for cars above 1500cc rating but under 2000cc attract a duty of 94%, while those above 2000cc but not exceeding 3000cc attract a duty of 121%, and cars exceeding 3000cc (Gasoline) or 3200cc (Diesel) attract 180% duty.