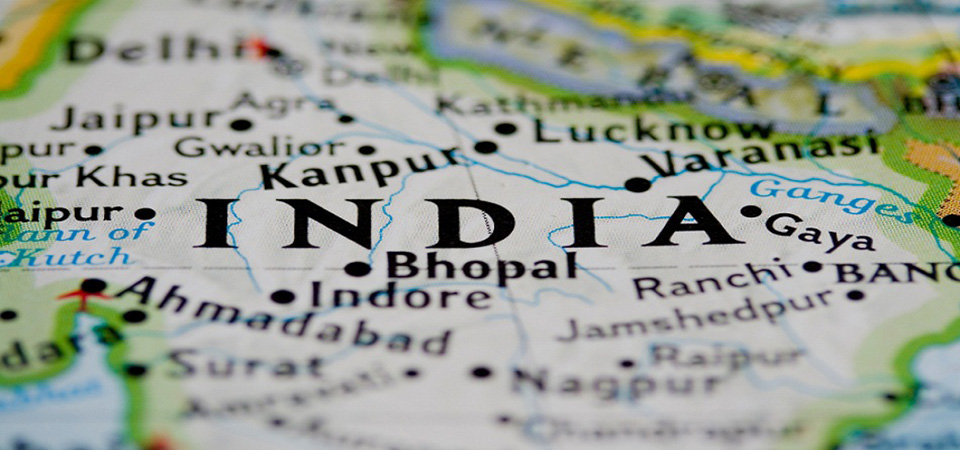 Best Car Shipping UK to India Services
When looking for a great car shipping service to India, look no further!  Our budget busting vehicle shipping services to India ensures that we only offer the best rates from the UK every week.  With regular roll on/roll off to Mumbai and Chennai and weekly container services throughout India, allows us to offer the best services from the UK.  Our company has been built on trust, we have established regular clients to India with both private individuals and corporate businesses.  Our trusted agents in India have been chosen because of their professionalism and proven work ethics.  They will assist you with the import process in India and can even deliver your vehicle to your final destination, be it a home or work address.
Roll on/Roll off Car Shipping to India
There are two ways in which your vehicle can be shipped to India, the first is by Roll on/roll off.  Your vehicle will be driven directly on to a purpose built cargo carrying vessel, secured for transport and shipped to either Mumbai or Chennai.  These RORO vessels sail twice a month from the port of Southampton and transit time takes approximately 30-32 days.  Once the vessel has arrived in India, the vehicles are simply driven off the ship and are then secured in a car park until you have cleared it through customs.  Once clear of customs you will then be able to collect the vehicle and simply transport it to its final destination. 
Weekly Container Shipping to India
To access more destinations throughout India, we can ship your vehicle from Felixstowe to the following areas every week: Nhava Sheva, Kandla, Cochin, Pipavav, Goa, Chennai, Kolkata, Tuticorin and Salalah, Hyderabad.  Our weekly 20ft and 40ft container services offers great access right across India for saloon cars or 4 x 4's.  Vehicles are loaded at our secure depot in Felixstowe where we will take photographs prior to and during the loading process.  Our professional loaders will then secure your vehicle inside the container using ratchet straps and wheel block to ensure that the vehicle will remain secure throughout its voyage to India.
If you require any further information regarding shipping a car to India then please Contact us today or simply complete our quick quote form and we'll get straight back to you.
Quick Quote
Vehicle shipping