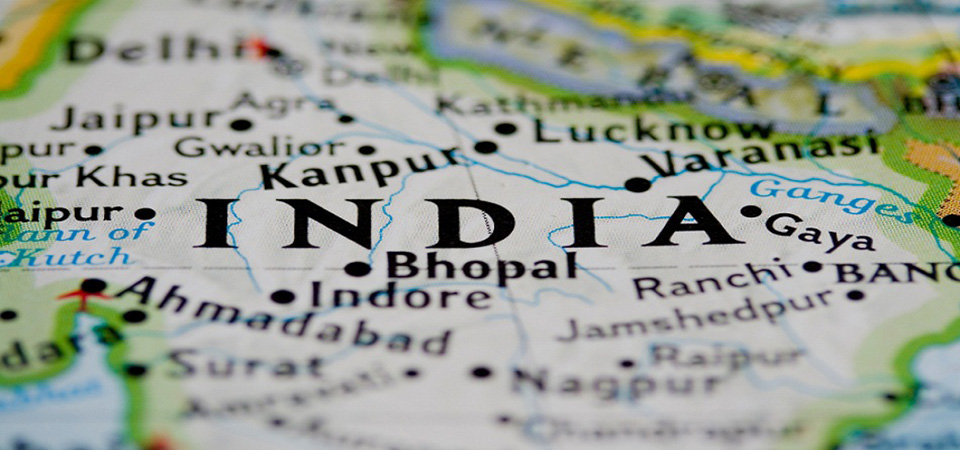 Find out the information required when shipping a car to India from the UK
Before you go
It is very important to make a note that all vehicles that are being shipped into India are subject to the duty fees and taxes. Indian residents are allowed to sell imported vehicles as soon as they have cleared customs but non-residents are not allowed to sell any imported vehicles for a set amount of time.
Shipping your car to India is a very easy if you have familiarized yourself well enough with the rules and regulations that are put in place by the country.
Shipping a brand new car to India
When shipping a car to India the general rule is that the steering and driving controls of your vehicles should be on the right hand side of the car. This helps with abiding to the driving rules set in place by the country. Apart from that you must make sure that the car speedometer must be showing the car speed measured in Per Hour Kilometre, as this is the measurement of speed in the country.
Quick Quote
Vehicle shipping
Shipping a used car to India
When shipping a used car into the country it cannot be no more than 3 years old if it is being brought in from a different country. This date is calculated from the date that the car was manufacture. The steering and the controls for the car still need to meet the specs specified above as well as the speedometer. When shipping a used vehicle into India you must also be able to prove its roadworthiness.
Rules when shipping cars to India
Passenger are allowed to be shipped into the country but only if the owner who is shipping the vehicle agrees to ship no more than one such car, this is regardless of whether the car is brand new or old. You must also make sure that the car has been fully paid for in its original country of purchase. If you are planning on changing your permanent residence to India then you must make sure that the car is shipped within 6 months from the date of moving to the country.
Requirements for shipping to India
Along with the date of purchase and car keys, there are a few important documents that you need before you ship a car to India. This includes:
Auto Registration Certificate
Original Manufactures invoice
Customs Clearing Permit or Import Licence
Vehicle owner's passport indicating two years residence abroad.
Paying Local fees
Keep in mind that you may have to pay additional charges once you have reached you destination such as clearance, customs, duties and taxes. You can check out our International Customs and Excise Duties page to find more specific details or you can Contact us and one of our professional members of staff will be able to help.