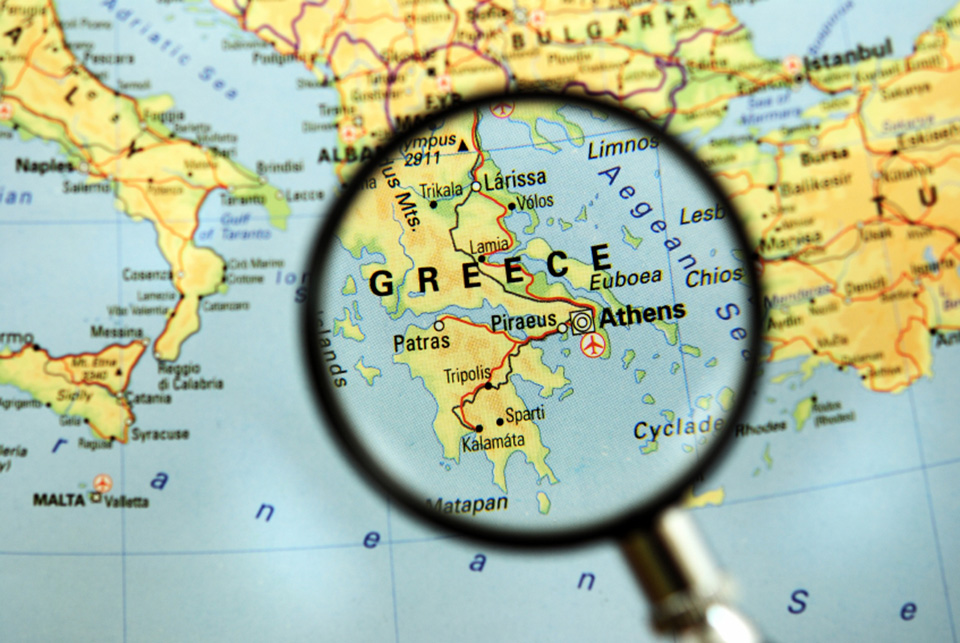 International Car Shipping guide to Greece
Before you go
All residents and Non-resident foreigners with financial affairs in Greece must have a tax file number (AFM). AFM is unique for each person and works as a form of identification for the Greek authorities. Without an AFM you won't be able to import a foreign-registered car.
After you get your car out of customs you will have to get the following inspection performed by KTEO Vehicle Technical Control Centre, after the inspection you will have to take the car back to customs to be impounded for one week. Once you get the car back you will then have to get a general inspection performed by KTEO, you will then be required to get a noise inspection performed by the Dept. of Transportation in Holagros, when you have completed all of these inspections and received all of the necessary documents you can then apply for your registration plates.
An imported vehicle may not be transferred, leased, pawned or lent or its use assigned in any other manner without prior approval by the customs authorities. In the event of transfer, lease, pawning, lending or assignment of the use of such a vehicle before the lapse of one year, the total amount of tax due shall be collected.
Vehicles can be imported into Greece duty free as long as you have owned the vehicle for at least 6 months, if you want to ship a new car to Greece you will be expected to pay an added tax or VAT. You are also expected to pay for licence plates for all the vehicles that you ship to Greece.
What we can ship to Greece
At First Base Freight we are willing to handle the transport of any vehicle no matter the shape or size. We deal daily with motorcycles, motorhomes, caravans, trucks, vans, machinery and boats, as well as your standard saloon and 4x4 cars. So if you are unsure of how your vehicle can make its overseas journey, contacting us is the quickest way to find a solution.
Requirements for car shipping to Greece
When shipping a vehicle to Greece from the UK you will require some very important paperwork. We would require copies of the following documentation:
V5C (or title document) for the vehicle
Photo page of the consignee's passport
Purchase/sales invoice for the vehicle
To make sure that everything moves forward smoothly we have put together a page on Car Shipping Documentation that will guide you through what is required and the reasons that it is needed.
Paying Local Fees
Keep in mind that you may have to pay additional charges once you have reached you destination such as clearance, customs, duties and taxes. You can check out our International Customs and Excise Duties page to find more specific details or you can Contact us and one of our professional members of staff will be able to help.
Quick Quote
Vehicle shipping