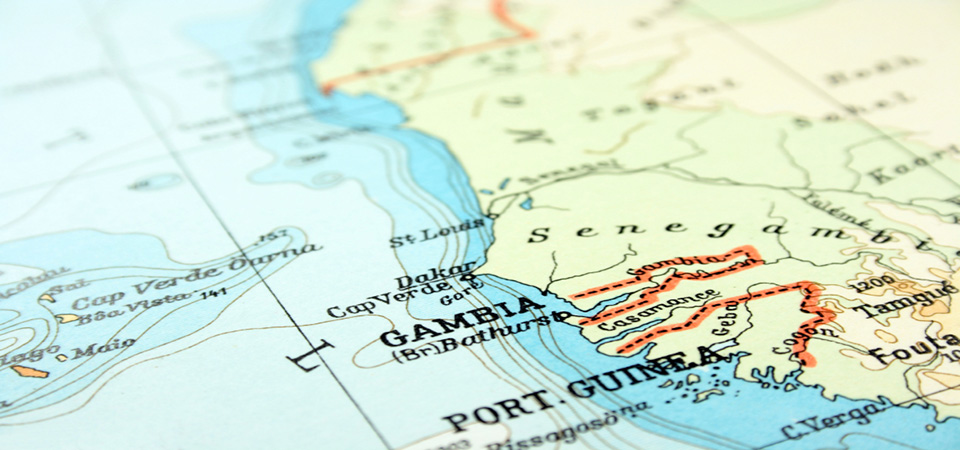 Car Shipping to Gambia
First Base Freight offers affordable, vehicle shipping to Gambia by RORO and container services from Tilbury to arrival Banjul every week.  Vehicles should be left hand drive if they are being shipped to Banjul.  The alternative is to ship a right hand drive vehicle by first obtaining a Gambian Police Waiver Certificate.  This certificate must be shown to the port loaders at Tilbury when the vehicle is being dropped off or a copy must be scanned and emailed to us if we are delivering the vehicle for you.  RORO shipping from the UK to Banjul is by far the favoured choice by our customers due to the savings made over container services.  Personal goods can be loaded in to any vehicle but please note that these items would be shipped at your own risk as the shipping lines do not accept liability if anything gets damaged or goes missing on route to the Gambia.
Requirements for shipping to Gambia
When shipping a vehicle to Gambia from the UK you will require some very important paperwork:
Purchase/Sales invoice of the vehicle
V5C or vehicle title (indicating chassis number, year, model, engine number)
A photo copy of the photo page of your passport
A Gambian Police Waiver Certificate - Contact Tel: 00220 4227 210 or email: policeigpl@hotmail.com but only if the vehicle is right hand drive
Paying Local fees
Keep in mind that you may have to pay additional charges once you have reached you destination such as clearance, customs, duties and taxes. You can check out our International Customs and Excise Duties page to find more specific details or you can Contact us and one of our professional members of staff will be able to help.