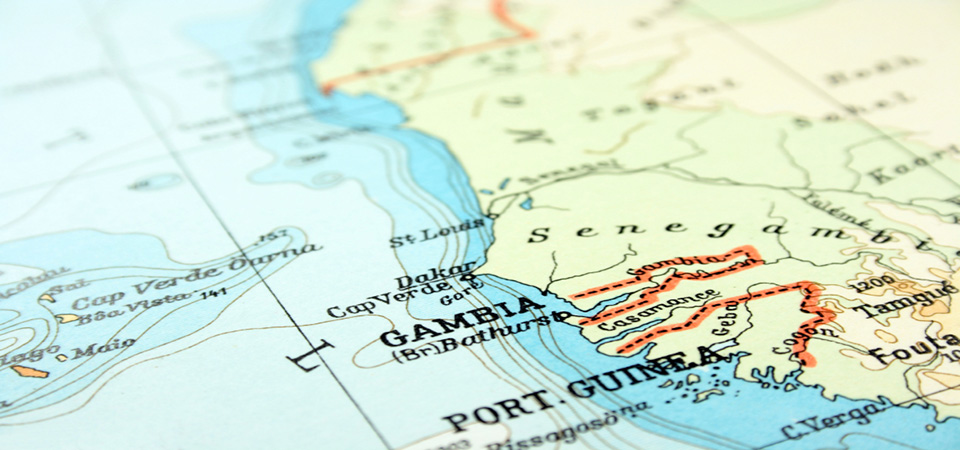 Shipping to Gambia Guide
What we can ship to Gambia
We can ship all manner of vehicles around the world from the UK daily. If you have any questions regarding the export of your vehicle to Egypt or anywhere else internationally, do not hesitate to get in touch. As well as standard cars we often ship motorcycles, vans, caravans, motorhomes, trucks, boats, yachts and certain types of machinery.
Our quotations last for 30 days for Gambia and we guarantee not to pass any rate increases on to you within that time frame.
Requirements for shipping to Gambia
When shipping a vehicle to Gambia from the UK you will require some very important paperwork:
Purchase/Sales invoice of the vehicle
Certificate of ownership (indicating chassis number, year, model, engine number)
A legal conveyance certificate
An original or certified copy of the vehicle inspection certificate from the country of origin
Also when shipping your car to Gambia you have to make sure that the car is Left-Hand Drive and that the duty rates differ depending on the class of thevehicle that you are shipping.
Paying Local fees
Keep in mind that you may have to pay additional charges once you have reached you destination such as clearance, customs, duties and taxes. You can check out our International Customs and Excise Duties page to find more specific details or you can Contact us and one of our professional members of staff will be able to help.
Quick Quote
Vehicle shipping