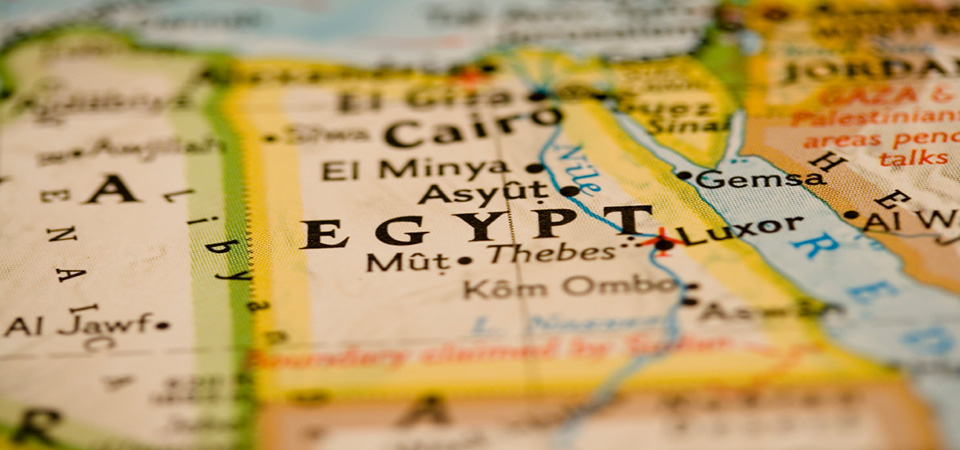 Weekly Vehicle Shipping To Alexandria
Are you looking to ship a car to Egypt?  If so, First Base Freight offer weekly sailings from the UK direct to the port of Alexandria on fast, reliable roll on/roll off and/or container vessels.  We've been successfully shipping cars, vans and trucks to Egypt from the port of Southampton for over 10 years and can assist with both UK formalities and the overseas procedures.  Our friendly team have a great wealth of knowledge when shipping a vehicle to Egypt and can offer their expert assistance every time.
Shipping a car to Egypt can be challenging especially if your vehicle is not new straight off the production line.  Used vehicles can only stay in Egypt for a maximum stay of 6 months and must be re-exported out of Egypt within this time frame.  You'll hear the phrase 'Trip Ticket', although when you search for it you'll never seem to find out what it means.  We can put you in touch with issuing authority for the Carnet de Passage.  This will allow your vehicle to be imported in to Egypt risk free of it being impounded by customs upon arrival at Alexandria port.
Benefits of Roll on/Roll off car shipping to Egypt
The simplicity of shipping a vehicle by roll on/roll off to Egypt is what makes this the favourite option.  These purpose built cargo carrying vessels offer the basics to ship a vehicle to Egypt cost effectively.  All vehicles are driven or towed straight on to the vessel and are then secured to the lower decks away from the wind and sea spray. The cost to ship a car to Egypt by roll on/roll off is far cheaper than by container.  With the option of ro ro, we can also offer a VIP service.  This will ensure that any high valued vehicles are stowed away from any general cargo and are secured effectively, where the ships officer will hold on to the keys until its safe passage to Egypt.
Container shipping to Egypt
Your vehicle can also be shipped by loading it safely into a 20ft or 40ft container, where it is secured using ratchet straps and wheel blocks.  You can either deliver the vehicle to our loading facility or we can collect and deliver it there for you.  With this option you can load personal belongings inside your vehicle or if required we can build a wooden bulkhead between your vehicle and your furniture and ship your car and household goods together to save costs.
If you would like a quote to ship a vehicle to Egypt, why not try our quick quote form.  Or simply call us today and one of our very experienced vehicle shipping experts will assist you.
Quick Quote
Vehicle shipping