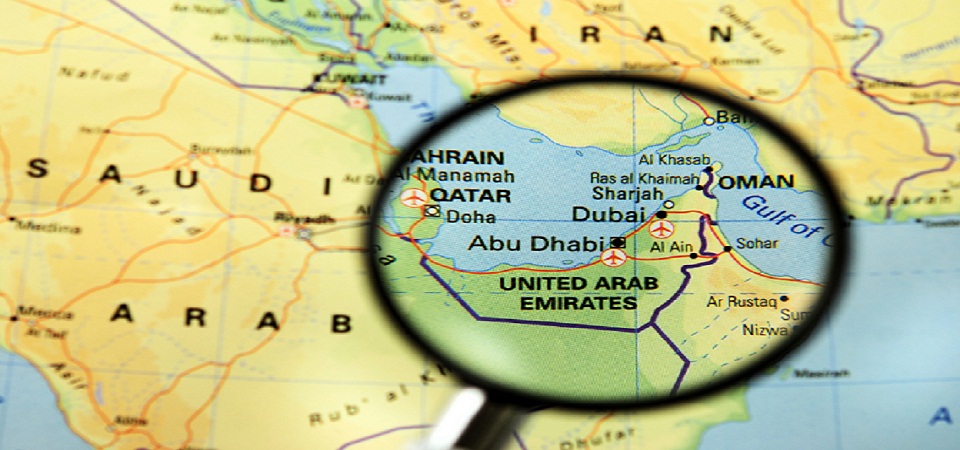 International car shipping to Dubai
Are you looking to ship a car to Dubai? For best rates and great transit times, First Base Freight offers professional car shipping to Jebel Ali every week from either the UK, Belgium, Germany or France by roll on/roll off.  As a fully established independent vehicle shipping company we don't just ship cars but can also ship vans, trucks, motorhomes, plant machinery and even caravans to Dubai on safe and secure services to.  Our friendly staff know the shipping process very well so you can be sure of only the best advice and the best price every time.   
Roll on/roll off vehicle shipping to Dubai
Roll on/roll off car shipping to the port of Jebel Ali offers a secure way of transporting any type of vehicle to Dubai.  Whatever the make and model, we are sure to provide a professional, secure service every time.  These purpose built vessels offer a cost effective way of shipping a vehicle overseas.  Vehicles are either driven or towed straight on to the vessel, where they are then secured below deck by straps to the front and to the rear of the vehicle, this ensures minimal movement whilst in transit across the ocean.
Container shipping to Jebel Ali
Transport by container to Jebel Ali is also available if you are looking to ship a high valued vehicle or simply looking to load personal belongings at the same time.  First Base Freight offer dedicated 20ft, 40ft & 40ft HQ container services every week from the port of Southampton.  Your vehicle will be carefully stowed within the container and will be separated from any personal belongings such as furniture by a solid timber bulkhead. Containers offer extra security when shipping a car overseas as they will be closed and locked for the entirety of their transit and can only be accessed by either customs personnel or the port police. 
Destination formalities in Dubai
Any destination formalities must be adhered to, vehicles are left hand drive in Dubai so if your vehicle is right hand drive they cannot be registered in the UAE.  You must also be a legal resident of the UAE and have a local visa and have a local driving license.  The age of the vehicle should not be older than 10yrs, if it is then permission will need to be granted by the Roads and Transport Authority (RTA) prior to shipping to the UAE.  The documentation required to import a vehicle in to the UAE is:
Original invoice to prove ownership and value of the vehicle
Certificate of origin to show where the vehicle was manufactured
Passport, driving license and visa
For further information on shipping a vehicle to Dubai, contact us today or simply complete the quick quote form and we'll get straight back to you with a rate.
Quick Quote
Vehicle shipping
Shipping my car with First Base Freight was straight forward, they offered great advice and the rates where extremely competitive. Josh A - Manchester