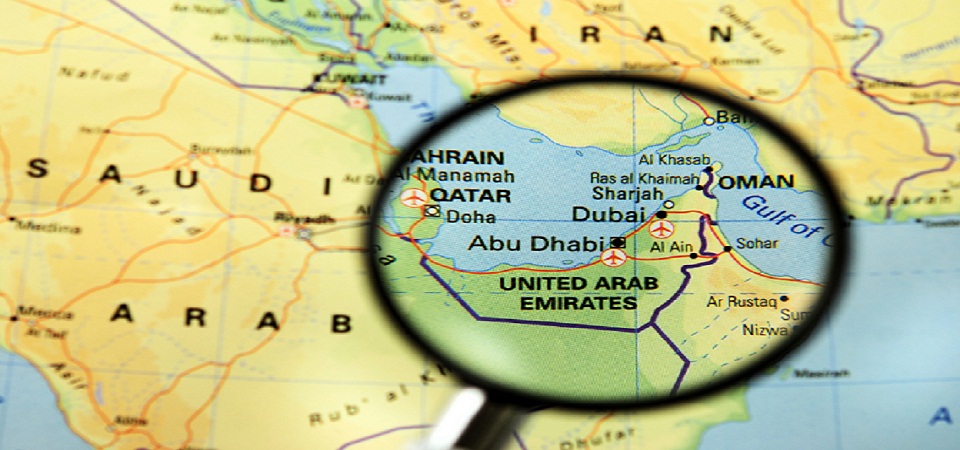 Car Shipping To Dubai
Looking to ship a car from the UK to Dubai? Shipping your car to Dubai by roll on/roll off is one of two options on offer for transporting it safely to the port of Jebel Ali.  These purpose built vessels sail 3 times a month from the port of Southampton and offer a safe way of shipping any type of rolling or tracked vehicle overseas.  Vehicles are driven or towed on to the ship and are stored below deck with each vehicle being secured using ratchet straps to ensure minimum movement throughout the voyage.  The second option is on our weekly container services that also sail out of Southampton and is an alternative solution to someone either looking to ship a valuable saloon car or 4 x 4 and is looking for some added security.  Transit time to Jebel Ali takes on average 23 days from the UK.
Requirements for shipping cars to Dubai
Currently there are no age restrictions on vehicles being imported in to Dubai. All vehicles being shipped to Dubai are required to be clean before being exported out of the UK and will be subject to quarantine inspection upon arrival in Jebel Ali. We recommend that all cars are steam cleaned before they are loaded, paying special attention to the underneath of the vehicle (wheels, tyres, wheel arches and engine compartments) and if accepted by Dubai quarantine this can save you both time and additional charges.  If you are a resident in either Bahrain, Kuwait, Oman, Qatar, Saudi Arabia or the UAE then you will not be required to have a residence visa to import your vehicle.  If however you are not a resident listed Arab GCCs, then you will need to obtain a valid UAE residence visa prior to importing your vehicle to Dubai.
What paperwork is required to ship a car to Dubai?
To ship a vehicle to Dubai you will need to scan and email copies of the following documents after you have completed the online booking form.
A copy of the photo page of your passport
A copy of the vehicles log book (V5C)
A copy of a purchase/sales invoice of the vehicle
Paying Local fees
Keep in mind that you may have to pay additional charges once you have reached you destination such as clearance, customs, duties and taxes. You can check out our International Customs and Excise Duties page to find more specific details or you can Contact us and one of our professional members of staff will be able to help.
Quick Quote
Vehicle shipping