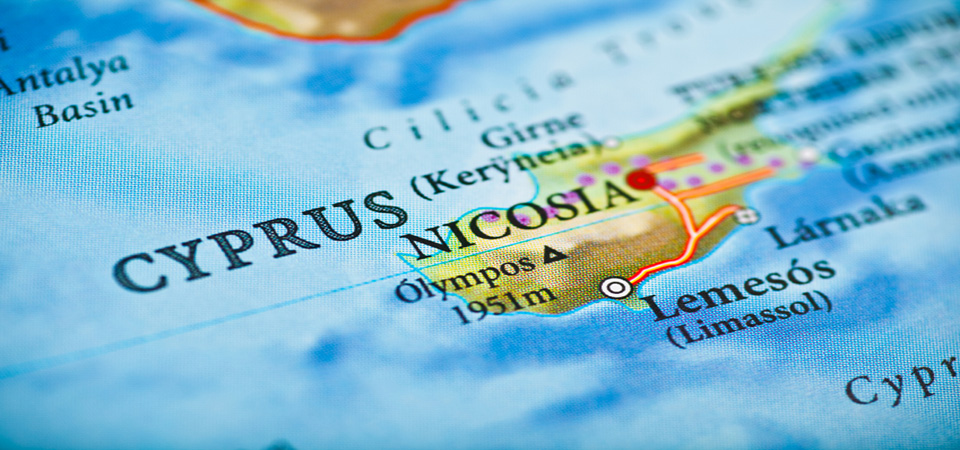 Car Shipping UK to Cyprus
Are you looking to ship a car to Cyprus?  If you are and you want great value for money and a service that suits, First Base Freight offers the best vehicle shipping rates to Cyprus. Our weekly roll on/roll off, shared or dedicated services sail to the port of Limassol and/or Famagusta. Our dedicated car shipping team will help you to make an informed choice when deciding how best to ship your vehicle to Cyprus.  With us it's a question of trust, our experience dates back decades, we can assist both in the UK and in Cyprus with all matters relating to customs clearance and/or the registration process.  We've been successfully shipping cars, trailers, vans, caravans, motorhomes and even boats to Cyprus for many years.  If you're looking to send your vehicle to Cyprus for a couple of months or indefinitely then we can most definitely help you. 
Roll on/Roll off car shipping to Cyprus
Our roll on/roll off services sail every week from either Southampton or Portbury in Bristol.  RoRo offers a very secure way of shipping any self-propelled or towable vehicle to Limassol.  All vehicles are either towed or driven on to these purpose built vessels where all vehicles are stowed below deck using straps to the front and to the rear for maximum safety.  The downside to shipping a car to Limassol by roll on/roll off is that vehicles must remain empty and free of any personal belongings whatsoever.  However the plus side is that vehicles are simply driven on and off the ship and any delays are minimal with this option.
Shared container services to Cyprus
For anyone looking to ship a vehicle with personal belongings inside such as luggage for example, then this truly is one of the more favoured options for anyone looking to ship a vehicle to Cyprus.  With regular sailings from the UK, vehicles are loaded at our Ipswich or Enfield depots with 3 other vehicles and are all shipped inside a 40ft shared container.  The option to ship a vehicle in a shared container keeps the costs to ship it even lower than roll on/roll off and is one of the more favourable options offered.  The downside to shipping by shared container is the fact that we have to rely on another 3 vehicles being ready to be shipped before the container can be loaded.  In quieter periods there can be a delay of up to 2-3 weeks before it will even sail out of the UK. 
Dedicated Weekly 20ft or 40ft container services to Limassol
This is definitely the favoured option if you are looking for a more realistic sailing date.  Dedicated 20ft or 40ft containers sail every week and is by far the best option for anyone looking for definitive dates to plan around.  Again with this option you can load personal belongings inside your vehicle for no extra charge.  Vehicles are loaded on their own without the need of having to rely on extra vehicles to fill the container up before it is shipped. 
For further information on shipping a vehicle to Cyprus, telephone one of our sales operatives or simply complete the quick quote form and we will get straight back to you.
Shipping my volvo s80 to Limassol with First Base Freight was the best decision I made. I had 3 other quotes and they where by far the best for price and service. I cannot sing their praises enough. Thank you to the team. Sheila J - London, SW
Quick Quote
Vehicle shipping