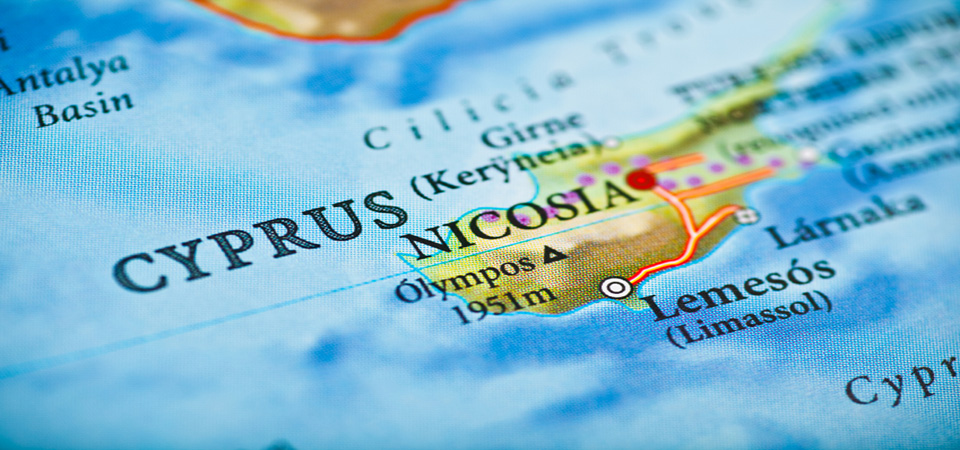 Weekly departures for Limassol, Cyprus
If you are looking for a professional and reliable company that can offer you fast and affordable car export service to Cyprus from the UK, then look no further than First Base Freight. We've spent all of our time building up as much information and contacts as we can to offer you only the best car shipping services at the most affordable and competitive rates. Our dedicated members of staff strive to offer you only the best.
Shipping your car from the UK to Cyprus is simple as your vehicle is remaining within the EU. While both UK and Cypriot customs have various documentary requirements that must be met, the documentation needed is readily available from the Cypriot authorities which are based around Limassol port.
How to ship your car to Cyprus
We can arrange for your car to be shipped by weekly services to Limassol, Cyprus, leaving from either Southampton, with a transit time of just 14 days, or from Portbury, Bristol with a transit time of 21 days.
Both RORO and container transport is available from these services. RORO stands for roll on/roll off, which succinctly defines the loading process for this method. All cars are driven on to the specially crafted vessels, which can hold up to thousands of vehicles at any one time. They are parked on one of the multiple decks and securely strapped down for the journey. Once the destination is reached, the cars are released and can be driven straight off, it's that simple. This form of transport has become very popular, and there are frequent sailings from almost all major ports, at inexpensive rates.
Loading your car into a freight container is an available alternative to RORO. Once loaded, secured and safely locked inside, your container will be lifted on to its designated vessel. Containers come in 20ft or 40ft lengths to accommodate your specific needs. They can sometimes be shared between vehicles and consignments, to save on space and cost. You are usually allowed to ship your vehicle with personal effects stored inside, which isn't generally allowed with RORO.
If you require more information about shipping your car to Cyprus such as what to do once your car is there or the documents that you may need to aquire to ship your car then please feel free to check out our Guide on what is required.
Quick Quote
Vehicle shipping