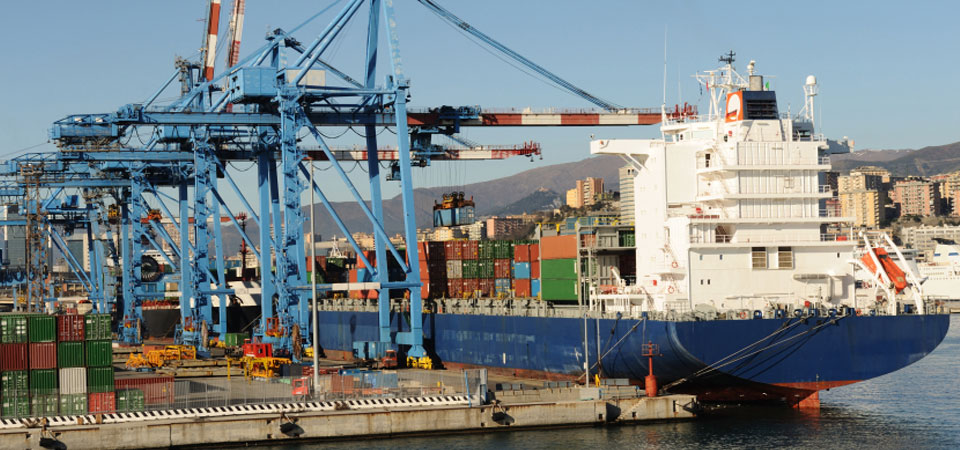 International Car Shipping Costs
Car shipping costs vary from country to country and are dependent on the vehicles make and model. Smaller cars such as a saloon or a hatchback are typically under 1.6mtrs high and will be cheaper to ship than say a standard size 4 x 4. The costs for 4 x 4's can be one of two prices and will depend on the overall cubic metre in some cases. To keep the costs simple saloon cars are any vehicle under 1.6mtrs high, whereas the average 4 x 4 is anything from 1.61mtrs high up to 2.00mtrs. There is an exception to car shipping costs with some of the more favourable shipping lines for a 4 x 4 and that is; vehicles measuring over 18 CBM up to 25 CBM for example will be rated at a higher cost than an average 4 x 4 such as a Toyota RAV 4. Your larger 4 x 4's will usually be a Land Rover Discovery III and so on.
Our rates for shipping cars overseas take into account all of the UK charges, such as the ocean freight, fuel charges, UK documentation, terminal handling and UK customs clearance.  We don't break these charges down into many separate prices, we don't believe in making it complicated - we simply give you one rate which includes all of the above.
Do however, keep in mind that you may have to pay additional charges on the other end of your journey, including customs and duties charges. You can check our International Customs and Excise Duties page to find more specific details on your planned country of arrival.  Our purpose is to make your vehicle transport experience as hassle free and uncomplicated as possible.
You can contact us using any of the details listed below in our contact sheet or our dedicated contact page, we look forward to hearing from you. Tel: 01495 320540 or WhatsApp 07513898320.