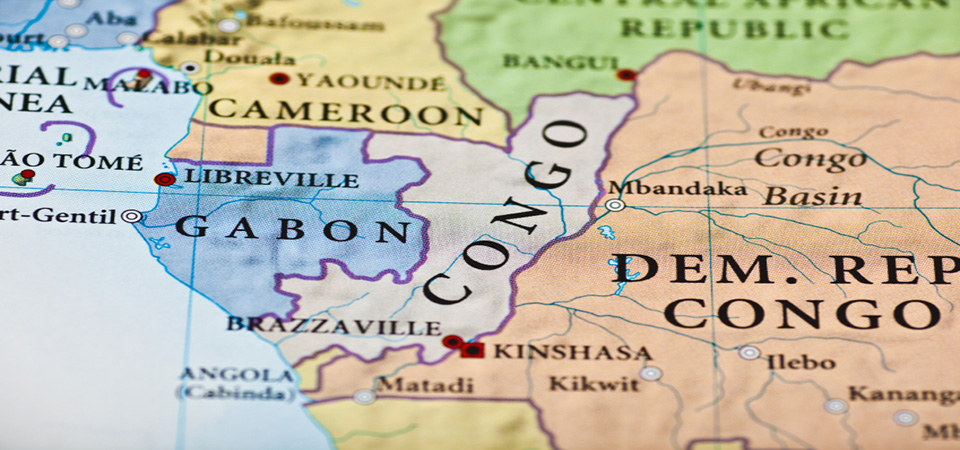 Reliable Car Shipping to Pointe Noire
If you're looking to ship either a car, van or truck to Pointe Noire then our roll on/roll off services offers reliable shipment of any sized vehicle to Congo at affordable rates.  With 3 sailings every month from the port of Tilbury and a transit time of approximately 25 days affords us to help you find a vessel and dates that suits your own needs and requirements more easily.
Roll on/Roll off to Pointe Noire
Roll on/roll off vessels are purpose built ships that are specifically designed to ship multiple rolling cargo at any one time.  This method of shipment offers the most competitive and affordable way of shipping a vehicle from the UK to Point Noire by sea.  With vehicles being stowed below deck, safety is not an issue as all cargo is parked below deck away from the wind, sea and rain.  This preferred method of shipment dates back decades and is becoming a more popular service to private individuals who are looking to ship a vehicle to Pointe Noire or its surrounding countries.
For all shipments going to Pointe Noire, an ECTN (electronic cargo tracking note) is required.  Our experienced team in our export department will arrange this for you at a cost of £45.  Vehicles cannot be imported in to Pointe Noire without the ECTN being issued.  Our experienced team will organise the required ECTN in plenty of time so as to avoid any issues upon your vehicles arrival.  Our aim is to ensure that your shipment with us is a pleasant experience.
Used vehicles with fewer than 10 seats are allowed at port if they are more than 10 years old.
Vehicles that have over 10 seats must be less than 7 years old, or they will also not be allowed.
Paperwork Requirements to Pointe Noire
When shipping a vehicle to Pointe Noire, you will need to send copies of the following documentation;
V5C (vehicle log book)
Photo page of the shippers passport
Purchase invoice for the vehicle being shipped
MOT certificate (if we are collecting your vehicle)
Completed online booking form
If you want to find out what documents are required for shipping your car to Congo then please take a look at our Congo requirements page.
Quick Quote
Vehicle shipping