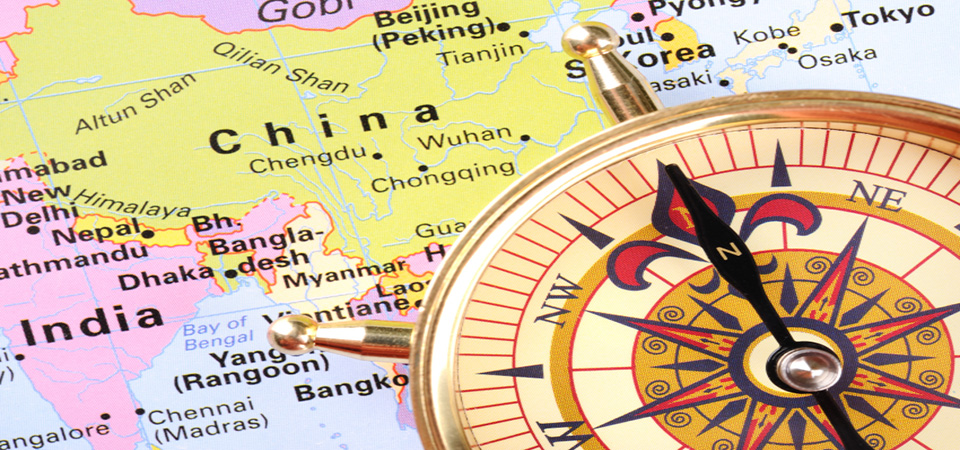 International Car Shipping to China
First Base Freight is a fully insured International vehicle shipping specialist and has been successfully shipping cars to China by both roll on/roll off and container services from the UK every week.  For a professional experience come to a company that cares about you and your vehicle, who will guarantee to provide the best service from start to finish.  Our business is large enough to matter yet small enough to offer our customers that one to one, professional experience.
We ship cars, vans, trucks, caravans and motorhome right across china every week by container or twice a month by roll on/roll off.  The costs to ship a saloon car to Hong Kong is £640.00, whereas a 4 x 4 costs £740.00 by RoRo. Transit times from Southampton, the port of export takes approximately 28 days to reach Hong Kong and is considered the more favourable option when shipping a vehicle to China.  Our other ports throughout China are serviced by container only; such as – Shanghai, Huangpu, Hong Kong and Xingang. 
Benefits of roll on/roll off shipping to China
Roll on/roll off vessels (also known as RoRo ships) are purpose built and can carry large quantities of rolling cargo, such as cars, trucks, plant machinery etc at any one time.  The benefit of shipping a vehicle by roll on/roll off is the ease of loading and unloading at the port of exit and the port of entry.  The cost of loading is by far cheaper than if shipped by container as vehicles are simply driven on and off the ship unlike with containers which have to be craned on and off using specialist equipment.  The downside to shipping a vehicle by roll on/roll off to China is that you cannot load any personal items inside the vehicle whatsoever.
Container Shipping to China
Shipping a vehicle to China in either a 20ft, 40ft or 40ft HQ container is beneficial in many ways.  A far wider selection of destination ports are on offer in China when shipping by container with sailings every week from the port of Southampton.  You can load your vehicle with personal items for no extra cost and is a great way of shipping presents for friends and family or even excess baggage for example. Our weekly container services offers a safe environment to ship high valued vehicles and has been proven to be great value for money for our customers.
Important facts about importing cars in to China
You must meet certain criteria in order to import a vehicle in to China, for example do you have Chinese Residence Status?  Only legal residents can import cars in to China.  If you hold a business or tourist visa then unfortunately this is not an option as only holders of permanent residence cards can import a vehicle.  In addition, not everyone holding a permanent residence status are permitted to import a vehicle but only those who have "foreign expert status' can.  This would need to be provided by the PSB (Public Security Bureau) and the visa departments.  If you are however a returning Chinese citizen, you are allowed to import your vehicle but only if you are a "returning diplomat" or have obtained an import permit.  For further information check out the China Market facts by the trade commissioner
Quick Quote
Vehicle shipping
Shipping my car to Hong Kong with Nikki was an absolute breeze. The team at First Base Freight are always friendly and very knowledgeable. Thank you for your patience and helping me from start to finish - Jamie C - London