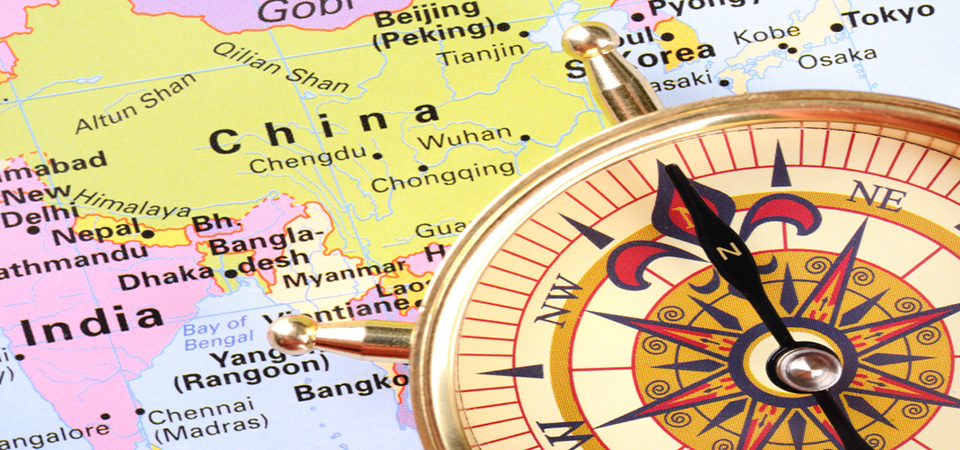 Vehicle Shipping Requirements to China
Only left hand drive vehicles are allowed. Even though in some cases right hand drive vehicles are imported it is impossible to register and use them on the roads until they have been converted to Left hand drive.
There are few items you need to keep in mind if you plan to ship a car to china:
The country prohibits the import of used vehicles unless you can show that it is meant for personal use.
You can only ship left-hand drive vehicles into china. People in china drive on the right hand side of the road, and all their vehicles have steering wheels on the left.
You cannot ship a car to China that is more than 20 years old regardless of whether it is for personal use or otherwise.
Import of all vehicles that run on diesel fuel. Except for jeeps are banned in China.
While it is okay to import hybrid cars that run on gasoline and electricity, it is relatively much harder to import an all-electric car to china.
Taxes that apply in China
China has a tiered tariff structure on imported cars. The rates vary from 25% to 47% of the vehicles value depending on engine displacement. The country also asses a 17% value added tax on new passenger vehicles. Be aware, though that people from abroad, who are certified as being experts in their fields by the Chinese government can import their car tax-free.
Foreigners are allowed to import one new car per person and only if the customs office has approved the import permit. In order to ship in a car of a common brand you only need to prove that it is less than a year old and in good condition. To get a car shipped into the country you will need to pay all import duties, VAT and sales taxes. The amount of these payments depends on the type and size of your car. You should be aware that personal vehicles are considered a luxury in china, so the import duties can be as high as 200% of the value of the car.
The age and value of your vehicle should be supported by the proper and valid documentation you need to have written an application to the customs office, import cargo declaration and have an invoice for your vehicle which proves its value. In addition, foreigners should present an original business licence, original customs certificate, their original passport, an original Chinese residence card and an original work permit. In order to have the car imported each destination city's Environmental Bureau has to check if local environmental standards are met. All incoming cars should pass a euro 3 emissions stands test. Even if the above requirements are met, there are still some cases in which your vehicle will not be allowed to enter the country.
Preparing your car for shipment in to China
Before you can ship a car into China, there are certain other formalities that you need to take care of first. For example, you will need to hand over copies of your vehicle's registration and title, as well as a copy of your driver's licence to the shipping company. You will also need to complete a safety check of the vehicle at the port of origin. Your fuel tank may need to be emptied before shipping. You will also need to hand over a set of keys to the ignition, gas cap and trunk of the car and you will also need to make sure that the trunk and the entirety of the car is emptied of luggage and other personal belongings.
Requirements for shipping to China
When shipping a vehicle to China from the UK we will require some very important paperwork.
We would require copies of the following documentation:
V5C (or title document) for the vehicle
Photo page of the consignees passport
Purchase/Sales invoice of the vehicle
Paying Local fees
Keep in mind that you may have to pay additional charges once you have reached you destination such as clearance, customs, duties and taxes. You can check out our International Customs and Excise Duties page to find more specific details or you can Contact us and one of our professional members of staff will be able to help.  Tel: 01495 320540 or WhatsApp 07513898320.