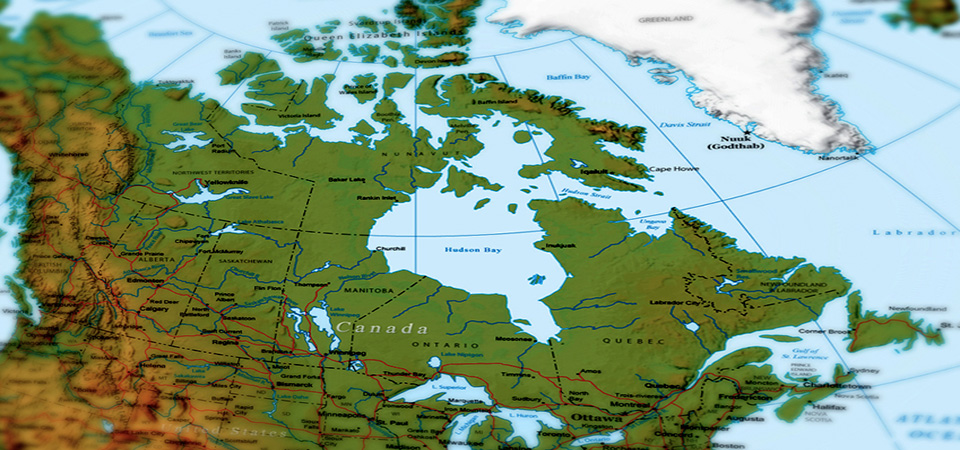 Car Shipping UK to Canada
First Base Freight offer professional car shipping to Canada by roll on/roll off and container services at very competitive prices from the UK.  Our weekly roll on/roll off (RoRo) sails from the port of Southampton and offers a cheaper way of shipping vehicles such as saloon cars, 4 x 4's, vans, motorhomes and caravans to the port of Halifax.  Transit time takes only 8 days so is undeniably one of the best direct services to Canada from the UK.  We can ship any vehicle to Canada either on a temporary or permanent basis providing that your vehicle meets with one of the Canadian Imports schemes in operation and satisfies all of their requirements and customs control.
Benefits of Roll on/Roll off car shipping to Canada
Roll on/roll off is undeniably one of the more cost effective ways of shipping a vehicle to Halifax.  With the ease of loading and unloading, the costs both in the UK and in Canada are far cheaper than having it shipped by container.  RoRo allows for less handling costs as vehicles are simply driven on and off the vessel without the need for cranes being involved.  Once driven on to the ship vehicles are loaded below deck, they are then secured using ratchet straps which are continually checked throughout the voyage to ensure optimum safety.
Benefits to container shipping to Canada
Shipping a car in a 20ft or 40ft container to Canada will see your destination charges slightly higher than if shipped by RoRo due to the equipment costs of getting the container on and off the ship.  The advantage of shipping a vehicle in a container affords the customer choice to load personal items inside the vehicle at no extra charge.  Our weekly container services to Canada ship or deliver directly to Alberta, Ontario, Quebec, Saskatchewan, Montreal & Vancouver from either Liverpool or Southampton.  Shipping a vehicle in a container to Canada offers further peace of mind especially if your vehicle is of high value and you are looking for that added security.
For car shipping costs to Canada, complete the quick quote form and one of our friendly team will get a quotation over to you straight a way.
Special circumstances allowing imports from outside the U.S.
The following circumstances allow people to import vehicles from an country other than the United States:
The vehicle is 15 years old or older, based on the month and year of its manufacture, it belongs to a regulated class of vehicle under the Motor Vehicle Safety Act (the Act).
Vehicle is travelling on a Carnet de Passage under the temporary imports scheme.
Quick Quote
Vehicle shipping
My Land Rover Defender 110 arrived in Halifax in perfect condition - Thank you for taking care of my pride and joy! - Henry G - Portsmouth -*****