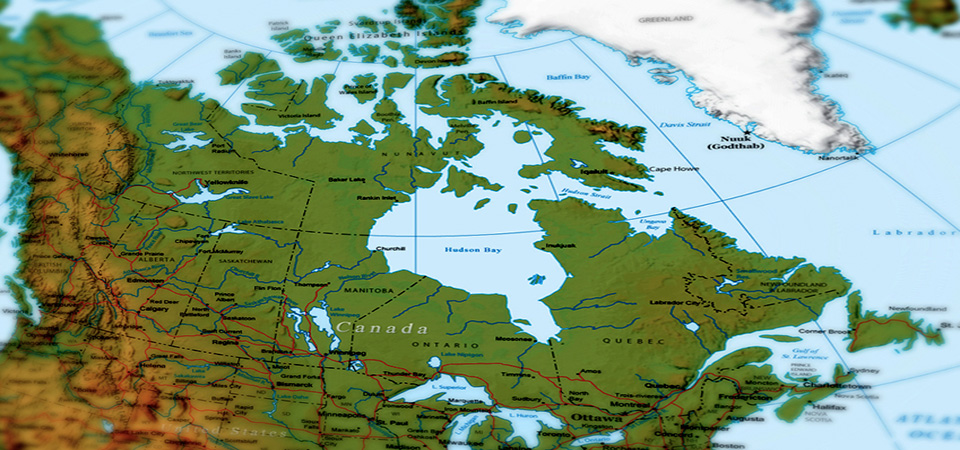 Requirements for car shipping to Canada
Before you go
When planning to ship your vehicle to Canada, the first and most important thing you must make sure is that your vehicle will be accepted for import into Canadian line with vehicle import regulations. Canada has strict import requirements in regard to safety standards that must be met when any vehicle is imported into Canada.
The Canada Border Service Agency (CBSA) work with Transport Canada to ensure that all vehicles imported into Canada are done so, in-line with safety standards important for you to know that your vehicle will be accepted into Canada before shipment.
If you ship an inadmissible vehicle to Canada your vehicle will be denied entry and you will be liable for all storage and disposal/re-export costs incurred.
While the CBSA and Transport Canada prohibit the importation of their vehicles not manufactured for sale in either Canada or the United States of America, there are circumstances where vehicles manufactured for other foreign markets may be privately imported.
Such circumstances include:
Where the vehicle is in excess of 15 years old.
If the vehicle is a bus manufactured before January 1st 1971.
When the vehicle being imported is not of a regulated class (eg. Mobile homes designed to be towed or motorcycle side cars)
Where the vehicle is returning Canadian compliant vehicle being re-imported back into Canada (evidence will be required)
If the vehicle is a returning U.S compliant vehicle orignally owned in the United States.
There is currently no provision made in the Canadian Motor Vehicle Safety Act to permit vehicles that are sold in a country other than the U.S or Canada to be modified to meet Canadian safety requirements.
Vehicles less than 15 years old
With the exception of vehicles manufactured for sale in the United States, Transport Canada prohibit the importation of all foreign vehicles manufactured for sale within the U.S may be eligible for import into Canada, there are however strict regulations governing their importation. Clarification of the accepted vehicles manufactured in the U.S is provided by the Registrar of imported vehicles (RIV), a body established to administer regulations for the importation of U.S vehicles into Canada.
While U.S manufactured vehicles may be imported into Canada there may be modification work required to bring the vehicle in line with RIV requirements modification work if required can be expensive and we strongly suggest that your vehicle eligibility to be imported and also so that you understand what, if any modification work may be required.
Vehicles over 15 years old
Vehicles that are over 15 years old qualify for exemption from the RIV program if the importer is able to demonstrate the age of the vehicle, for instance by providing a copy of the vehicles licence document (V5) as evidence of the age of the vehicle.
While vehicles over the age of 15 years old may be permitted entry into Canada there are regulations against registering your vehicle that should be considered. Registration requirements vary from province to province so it is also important that you are aware of specific requirements of where you will be registering and using your car.
Requirements for car shipping to Canada
So that we can arrange shipment of your car, there is some documentation that we will require from you in order to complete your shipping in accordance with current UK export customs controls. Please note that we do not require any original documentation, we only need copies.
The vehicles registration certificate (V5C)
A copy of the photo page of your passport
A copy of the Purchase/Sales invoice of the vehicle
A copy of your MOT certificate (if we are collecting the vechile)
To make sure that everything moves forward smoothly we have put together a page on Car Shipping Documentation that will guide you through what is required and the reasons that it is needed.
If you need any more information regarding shipping your car to Canada then please feel free to contact us either through our email or by giving us a call all the details for both of these methods can be found below in our contact form.
Paying Local Fees
Keep in mind that you may have to pay additional charges once you have reached you destination such as clearance, customs, duties and taxes. You can check out our International Customs and Excise Duties page to find more specific details or you can Contact us and one of our professional members of staff will be able to help.
Quick Quote
Vehicle shipping