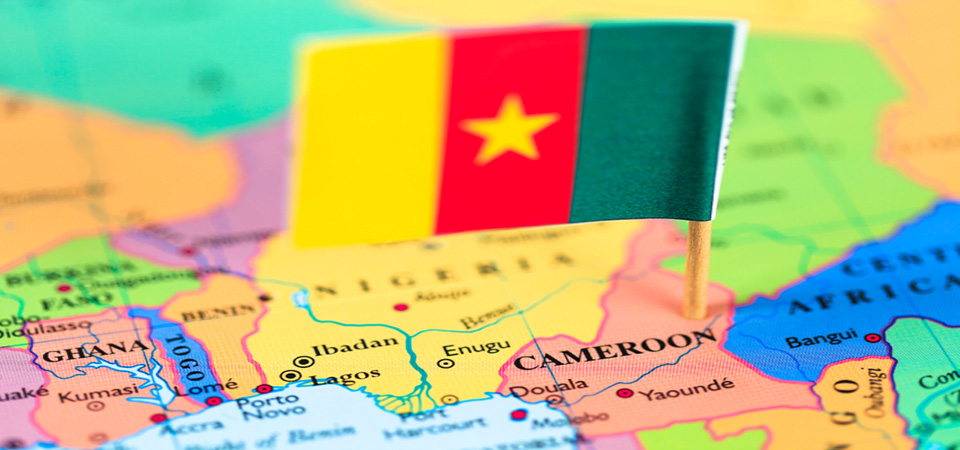 Requirements for car shipping to Cameroon
When shipping a vehicle to Douala, Cameroon from the UK we will require some very important paperwork. We would require copies of the following documentation:
V5C (or title document) for the vehicle
Photo page of the consignees passport
Purchase/Sales invoice of the vechile
MOT certificate (if we are collecting the vechile)
To make sure that everything moves forward smoothly we have put together a page on Car Shipping Documentation that will guide you through what is required and the reasons that it is needed.
We can ship all kinds of vehicles of all shapes and sizes, from the motorcycles to motorhomes, but do please bear in mind that if you are transporting to Cameroon, the vehicle will only be accepted if it is in Left Hand Drive. All right hand drive cars have been banned in Cameroon since late 2008.
If you need any more information about anything to do with car shipping then don't hesitate in giving us a call and speaking to one of our very helpful and friendly members of staff who will be able to help you with any questions that you may have. You can contact us through the details listed on our contact sheet, or directly from our contact page.
Paying Local Fees
Keep in mind that you may have to pay additional charges once you have reached you destination such as clearance, customs, duties and taxes. You can check out our International Customs and Excise Duties page to find more specific details or you can Contact us and one of our professional members of staff will be able to help.
Quick Quote
Vehicle shipping