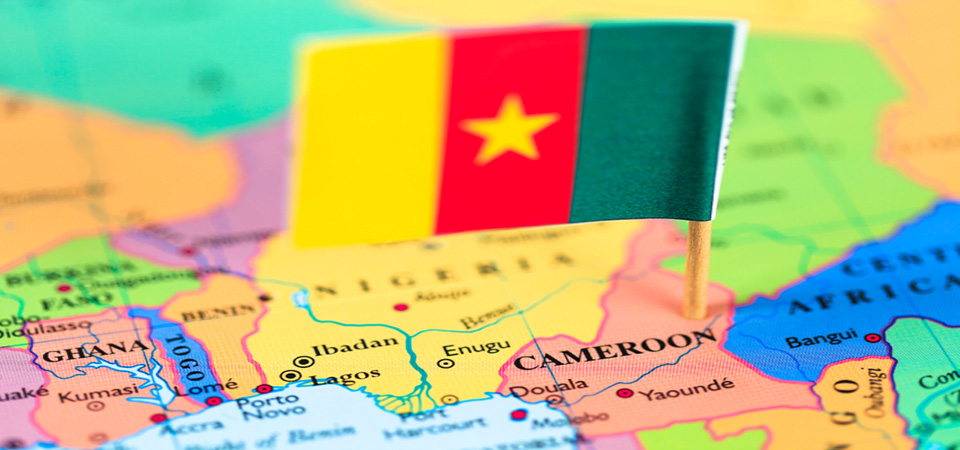 Shipping Cars to Cameroon
All vehicles being shipped from the UK to Douala must be Left Hand Drive only.  All right hand drive cars have been banned in Cameroon since late 2008 and are strictly prohibited.  An electronic cargo tracking note or BESC number must be noted on the bill of lading and can be obtained by calling CAMDOCS BVBA in Belgium on Tel: 0032 47 24 19 176 or email: camdocs.bvba@gmail.com.  First Base Freight will apply for and obtain the ECTN (electronic cargo tracking note) for you as part of their services of shipment to Douala.
Vessels sail weekly to Douala from the port of Tilbury. Transit time by sea takes approx. 30-32 days.  First Base Freight offer both RORO and container shipping services to Cameroon, offering safe and affordable shipments to both private individuals and or their corporate clients.
When shipping a vehicle to Douala, Cameroon from the UK we will require some very important paperwork. We would require copies of the following documentation:
V5C (or title document) for the vehicle
Photo page of the consignees passport
Purchase/Sales invoice of the vechile
MOT certificate (if we are collecting the vehicle)
Paying Local Fees
Once the vehicle arrives in Douala you will need to pay import arrival fees to the local ships agent, this covers DTHC (destination, terminal handling) and agency fees and will be invoiced directly to the consignee upon the vehicles arrival in to Douala.  You will also be required to seek out a customs clearing agent to clear your vehicle at the port before you will be permitted to collect your vehicle from the port of Douala.   You can check out our International Customs and Excise Duties page to find out more information.  Contact us at 01495 320540 or WhatsApp: 07513898320.