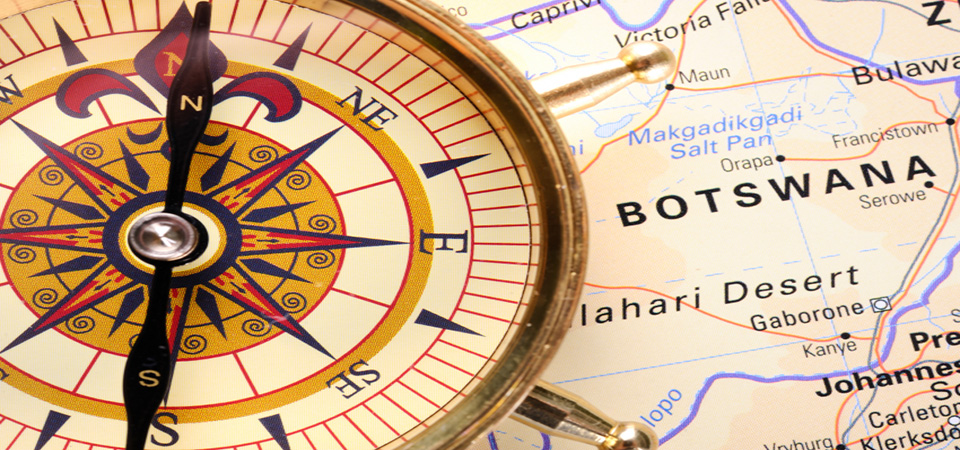 Shipping Cars to Botswana
International car shipping from the UK to Botswana by roll on/roll off services out of Sheerness or Killingholme allows us to offer great prices to anyone looking to ship a car, van or truck via Namibia.  The port of Walvis Bay in Namibia is the most popular port of arrival for anyone looking to ship a vehicle to Botswana.  Transit time to Namibia takes approximately 18 days from the UK plus a further 5-7 days for delivery to Gaborone.
As International car shipping specialists we have a huge amount of experience in all aspects of vehicle shipping by either roll on/roll off or by container services to Botswana.  Our highly respected partners in Namibia offer daily deliveries from Walvis Bay to Gaborone and can include clearance and free storage time at their purpose built warehouse and parking facility situated at the port of Walvis Bay.
Car Shipping Services to Botswana
There are two options available to ship a car to Botswana, equally safe and secure.  The cheapest and most popular way of moving your vehicle is by Roll on/Roll off (RORO).  This is where your vehicle is driven onto a specialised vessel and secured to the decks inside.  At the end of the journey the car is then ready to be driven off where it is then parked inside a secure compound. The second way is by secured containers, where your vehicle is driven and loaded into a dedicated 20ft or 40ft container and is secured using ratchet straps and wheel blocks.
How to ship your car to Botswana
The one thing to remember when shipping a car to Botswana is that vehicles can only be driven from Walvis Bay up to Botswana border on temporary road plates.  If your vehicle crosses over the border you can no longer drive it but would in fact have to engage the services of a transporter to drive it through Botswana for you. If you are still undecided and not sure about shipping your car to Botswana, the first step is to get in contact with us for a quote; you can do this either through our quick quote section which you will find on the right hand side of the page or by using the button down below to move onto our quotation page, once your request is sent we will get back to you as soon as possible with a very competitive rate.
You can check out our up to date Sailing Schedule to see when the next available sailings are for your destination. Once you have accepted our quote you will move onto our booking form, from this point on we can help guide you through every step of shipping your car.
If you want to find out more about what documents are required when shipping your vehicle into Botswana then you can read more on our Botswana requirements page.
Quick Quote
Vehicle shipping
First Base Freight where brilliant when they shipped my Land Rover Freelander to Gaborone. I was kept up to date from start to finish. Excellent services and a friendly bunch to deal with. Edwin - Birmingham