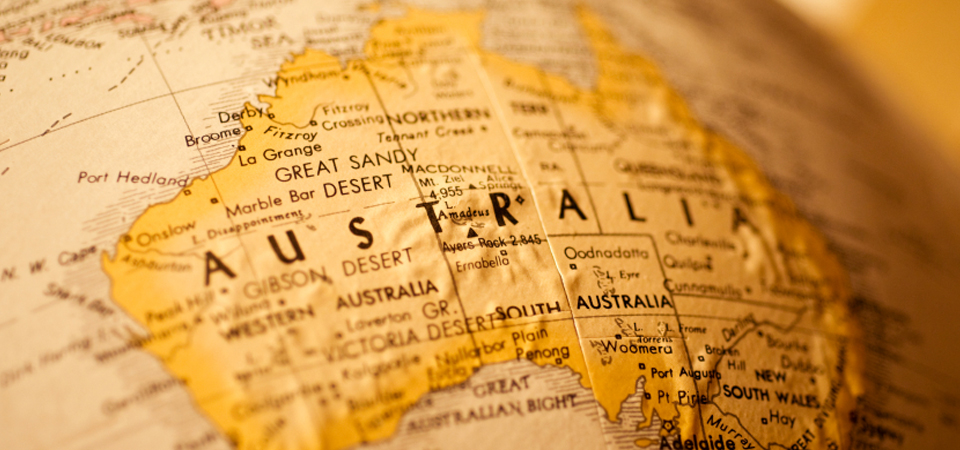 Reliable Vehicle Shipping To Australia
For simply great car shipping rates to Australia, First Base Freight offers not just value for money but an undeniable professional service either by roll on/roll off, shared or dedicated 20ft and 40ft container services to either Adelaide, Brisbane, Fremantle, Melbourne or Port Kembla (Sydney).  We strive to provide only the best vehicle shipping services and the best prices to our customers and as such we only work with the most trusted shipping lines across the world. As an International car shipping specialist we are able to ship any vehicle confidently to Australia and put you in touch with reliable, professional partners who can assist with your import once your vehicle arrives.
Shipping cars to Australia by roll on/roll off
Roll on/roll off, also known as RoRo offers a cost effective way of shipping any type of rolling or tracked vehicle to Australia, be it cars, vans, trucks, plant machinery, caravans or even motorhomes safely.  With weekly shipments out of Southampton and Newcastle RoRo is still the most preferred choice of transport.  There is a negative side to shipping by roll on/roll off and that is that the vehicle has to be empty and free of any personal belongings whatsoever.  The shipping lines adopted this policy many years ago to keep everyone onboard safe from any loose items acting as a moving missile especially if they encountered rough seas.  The cost to ship a vehicle to Australia will depend on its make and model, for example a saloon car is rated up to 1.6mtrs high whereas a 4 x 4 is rated from 1.61-2.00mtrs high in most cases.  The cost for saloons and 4 x 4's will be different due to its overall dimensions.  For an accurate rate, simply complete the online quote form and we'll get straight back to you with full costings up to arrival.
Container shipping to Australia
Shipping vehicles in a container to Australia is ideal if you either want to load your vehicle with personal belongings for no extra cost or if you're simply looking for that little bit of extra security.  Our dedicated 20ft/40ft or 40ft HQ container services sail every week and take approximately 43 days from the UK to Australia.  Vehicles are secured using ratchet straps and wheel blocks to ensure that they remain secure throughout the voyage.  Because we are committed to help our customers save even more money we now offer weekly shared container services out of Rainham in Essex.  The cost to ship either a saloon car or a 4 x 4 is now even cheaper than roll on/roll off and offers the advantage of being able to load the vehicle with personal belongings at no extra cost.
Vehicle Shipping Requirements to Australia
Before you even consider shipping your vehicle to Australia you must first apply and obtain an import permit. Without this permit your vehicle will be refused entry in to Australia and the cost to re-export it out of Australia will be for you to pay.  So to avoid any delays or refusal of entry please ensure that this is obtained before shipping your vehicle out of the UK. Please note that in busy periods this can take up to 6 weeks to obtain so always apply for this in plenty of time.
When you are satisfied that you have been accepted for your import permit, you will need to complete our online booking form and specify how you would like your vehicle shipped.  You will need to scan and email a copy of the following documents to help us to book your vehicle on to the vessel.
Log Book for the vehicle (V5C)
Purchase invoice for the vehicle
Photo page of your passport
MOT if we are collecting your vehicle and delivering it to the port for you
For further information on shipping your car, caravan or even your motorhome to Australia then please contact one of our highly motivated and knowledgeable team today.
Quick Quote
Vehicle shipping
Shipping A Vehicle With Confidence!