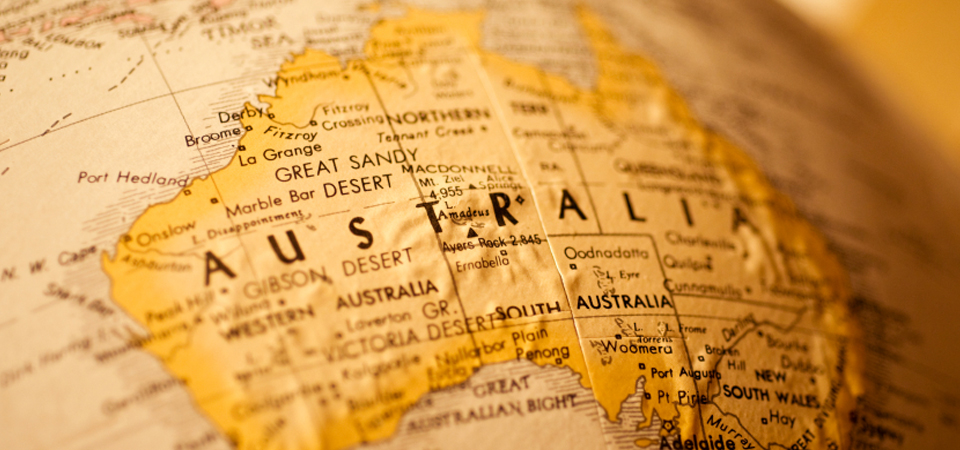 Requirements for car shipping to Australia
To ship a vehicle to Australia there are certain regulations in which a vehicle must first comply in order for the vehicle to be successfully imported.   Australia has some very strict rules when it comes to safety and emission standards, some modification work may be required to bring any non-compliant vehicle in line with current regulations and requirements.  Conversion and/or modification work will not be required for vehicles falling into anyone of the below categories:
If the vehicle has been owned and used in the country of origin for a period of more than twelve months by the person importing the vehicle into Australia
If the Vehicle was originally manufactured or sold in Australia and carries the compliance plate fitted at the time of the original manufacture
If the vehicle date of manufacture is prior to January 1st 1989
If the vehicle was newly purchased having been manufactured to comply with Australian safety and emission standards
Before arranging shipment of your vehicle to Australia we highly recommend that you apply for your VIA (Vehicle Import Approval) the application normally takes between 4-6 weeks to be processed and returned.
Import approvals will only be granted to private individuals with a full residency VISA or to Australian or New Zealand nationals eligible to drive a vehicle in Australia.
If you are arriving into Australia before you arrange shipment of your vehicle, please be aware that you must apply for your VIA within 6 months of your arrival into Australia.
Vehicle Import Approvals must be made to the Australian Department of Infrastructure and Transport. The quickest way of submitting your application is by using their online portal which can be found here VIS Login Page.
When you make your application online you will need to make a payment of AU$50 to cover the application fee and have scanned copies of required documentation to attach to and submit with your application
When shipping a vehicle to Anywhere throughout Australia, be it: Adelaide, Brisbane, Fremantle, Melbourne or Sydney,  we will require some require copies of the following documentation :
V5C (or title document) for the vehicle
Photo page of the consignees passport
Purchase/Sales invoice of the vehicle
MOT certificate (if we are collecting the vehicle)
To make sure that everything moves forward smoothly we have put together a page on Car Shipping Documentation that will guide you through what is required.
Paying Local Fees
On arrival in Australia all vehicles are inspected by the Australian Department for Agriculture, Fisheries and Forestry (DAFF) for "cleanliness". If your vehicle is not free from soil and road grime, plant matter and seeds this could result in delays and a cleaning cost after it has arrived.
Keep in mind that you may have to pay additional charges once you have reached your destination such as clearance, customs, duties and taxes. You can check out our International Customs and Excise Duties page to find more specific details or you can Contact us and one of our professional members of staff will be able to help.
Quick Quote
Vehicle shipping
Get your Import Permit prior to shipping a vehicle to Australia to avoid penalties & disappointment