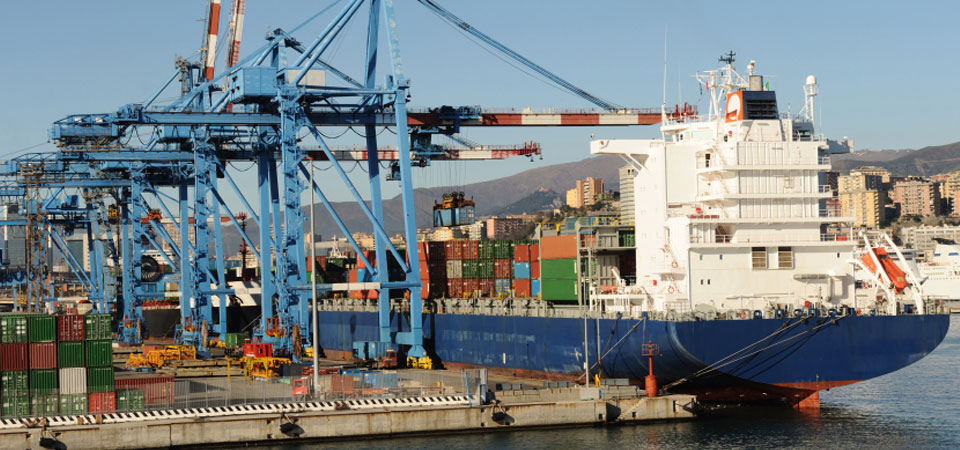 International Vehicle Shipping
As a fully insured International car shipping company, First Base Freight offer professional vehicle shipping services worldwide. With over 20 years' experience, our staff are able to assist in the safe movement of any make and model of vehicle with ease both from and to the UK.  From customs procedures here in the UK and working with all the documentation required to guarantee a smooth operation, makes us the preferred choice to our customers.
Our regular vehicle shipping services offers both a secure and reliable way of transporting a vehicle overseas by sea. From our dedicated and shared container services to our roll on/roll off shipments we can guarantee that your vehicle is in safe hands from start to finish.
First step to organizing your vehicle shipping
You will need to contact us for a free no obligation quotation. Our sales team will get straight to it and will send you a written quotation showing you the costs for your shipment, cost for collection if required and the marine insurance fee. We have our quick quote form, featured to the right, which is the easiest way to get a rate from us. Just fill out the information required, submit, sit back and relax. As soon as we receive this from you, we'll do all the hard work by calling up ports and shipping lines to find the best price for your requirements. Once we have a quote for you, we will contact you with the information. Or alternatively you can call us on 01495 320540.
Roll on/roll off tends to work out the cheapest way of shipping a vehicle overseas due to the ease of loading and unloading at the ports. Less handling equals a cheaper service all round both in the UK and overseas.  Roll on/roll off also known as RoRo is an extremely safe way of shipping a car, truck, caravan, plant machinery or a motorhome abroad.  All vehicles are either driven or towed on to the lower decks of the vessel, they are secured using straps to the rear and to the front of the vehicle.  This secure strapping ensures optimum safety of each vehicle throughout its voyage.
Container shipping offers an extra level of security as your vehicle is secured inside the container using straps around each wheel. Once the vehicle has been loaded and secured inside, the steel doors are locked using a tamper proof seal which can only be opened by the port police, customs officers or the agent arranging to unpack the container.  The cost for shipping by container can be more expensive in some cases.  However this may not always be the case if your vehicle is shipped on one of our shared container services.  If shipping a slightly larger vehicle such as small van or a caravan for example then this can actually be cheaper than if it was shipped by roll on/roll off.  Roll on/roll off is priced in most cases on the overall cubic metre whereas a container has one fixed price no matter what is loaded inside it.  For vehicles of high value, we would always offer container shipping due to the safety offered and the extra security to the vehicle.
Quick Quote
Vehicle shipping